Live better. Work Union.
Are you a certified tradesperson? Or wanting to upgrade your skills? We invite you to apply with us. We extend a special welcome to experienced operators and workers who are currently employed in non-union jobs.
Road Building and Heavy Equipment Operation. Paving. Welding. Crane Operation. Marine Industry. Heavy Duty Mechanics. Commercial Transport Mechanics.
Fill out the form on the right side of this page, and upload your resume as an attachment to: jobs@iuoe115.ca
Or fill out one of our application forms: for either Road Building and Construction or Industrial Workplaces — save the application as a pdf and send it to jobs@iuoe115.ca
Our employers pay the highest rates of compensation in the industry. Your job application may lead to an interview and a job offer, or we may recommend you for training.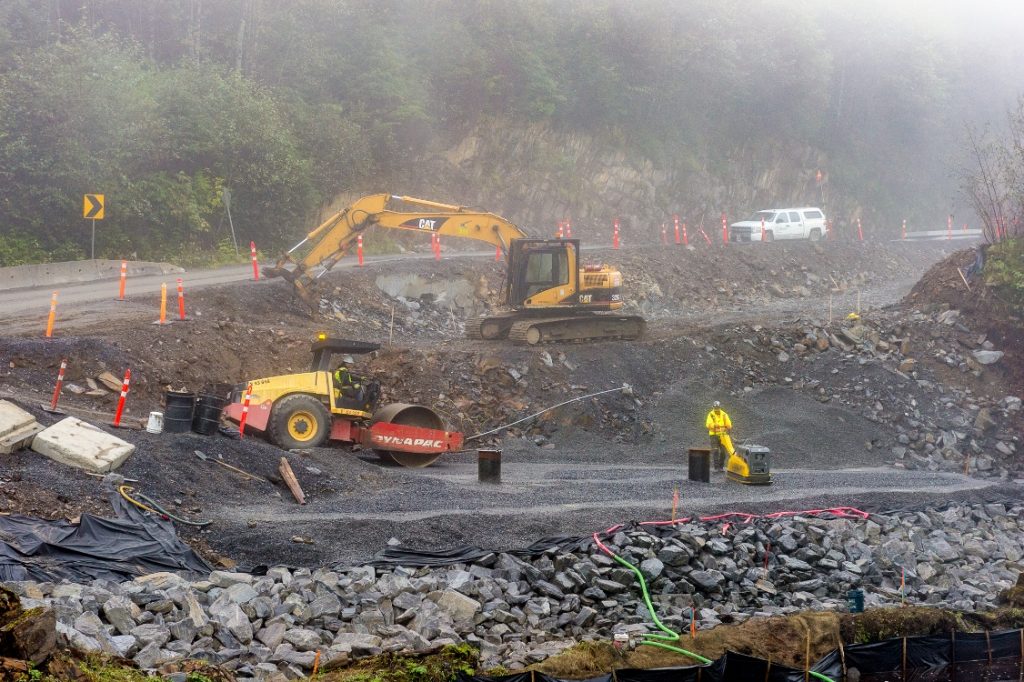 And spread the word that Local 115 is looking for workers who want great pay and benefits! All levels of experience:
Certified tradespeople
Equipment operators and mechanics who are ready to challenge for certification
People with no experience in heavy equipment who want to train while they earn
---
Join Now
---