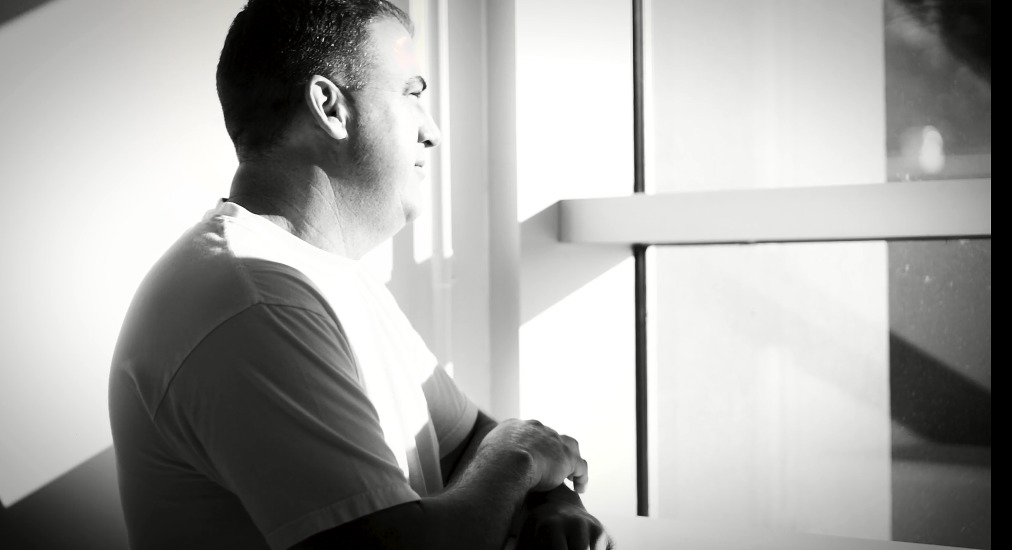 IUOE Local 115 wants you and your family to stay healthy so you can get the most from life.
Your Union encourages you to reach out if you run into trouble with family issues, substance use, anxiety or depression.
Members who are part of the Operating Engineers Benefits Plan (OEBP) are eligible to receive Member Assistance in the form of counselling and support.
For construction sector members or families facing serious mental health or addictions problems, Local 115 also participates in the Construction Industry Rehabilitation Plan.
Member and Family Assistance Program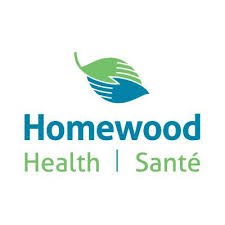 The OEBP Member and Family Assistance Plan, operated through Homewood Health, provides counselling and support for plan members who need help with a personal or family matter.
Common challenges include relationship problems, the loss of a loved one, stress and anxiety, or substance use. Counsellors will work with you to take practical and effective steps to improve your well-being.
Your call to Homewood Health (1-800-663-1142) is confidential. They will not report back to the Union or your employer. The cost of the service is covered by the OE Benefits Plan.
Homewood Health also provides coaching to help you make future plans: for your career, your retirement, elder care, or making changes to diet and exercise.
If you are not a member of the Operating Engineers Benefits Plan, but have received a benefits package through your employer, we suggest that you contact your employer to find out if you have access to an employee assistance program.
Construction Industry Rehabilitation Plan (CIRP)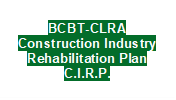 CIRP services are available to Local 115 members who work with participating construction industry employers, and their families.
CIRP provides services to men and women who are dealing with substance use issues. CIRP is funded by construction unions and employers.
In 2017/18, CIRP provided support to more than 200 people seeking help with mental health and substance use issues. Some clients received care at a residential treatment centre, while others got the benefit of individual counselling, family counselling or online support.
Local 115 members in the construction sector may call CIRP at 1-888-521-8611 to find out if you are eligible for coverage, or send an email to info@constructionrehabplan.com. Contacts are confidential and services provided through CIRP are free of charge for eligible Local 115 members.
The Road Home
The IUOE encourages members to get the support they need when they have a problem, and to support other members when they are struggling.
We have posted a video from the International on this website, where union members discuss these issues. It's called "The Road Home."