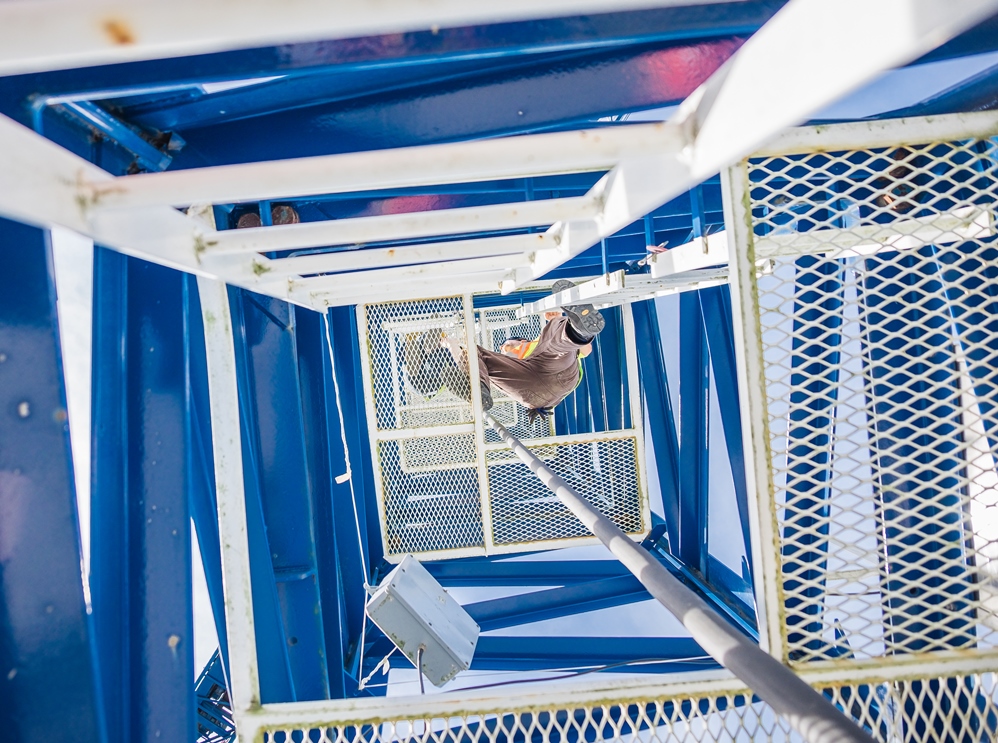 Do you have a specialized training need?
If you are an IUOE Local 115 member in good standing, or a signatory employer, we invite you to ask us about our training programs on technical and safety topics.
Training takes place at our Maple Ridge, BC training site, or it may be arranged at your workplace or another suitable location. Scheduling is subject to the availability of instructors and equipment.
In some cases, a commitment by four, five or more trainees may be required for training to proceed.
To find out about in-person custom training, contact the IUOE Training Association at 604-291-8831.
As of spring 2019, in-person courses are available in the following areas:
Light Equipment Operation and Technical Skills
Telehandler
Forklift
Skid Steer
Aerial Lift
Safety
Fall Protection Awareness
Rigging for the Construction Industry
Confined Space Awareness
Lockout/Tagout
Excavation and Trenching Safety
Load Securement
Occupational First Aid Level 1
Traffic Control
Online courses
The following online courses may also be arranged through the IUOE Training Association. To book an online course, contact the IUOE Training Association at 604-291-8831.
Construction Safety Training System (CSTS) (safety awareness)
Pipeline Construction Safety Training (PCST)
Workplace Hazardous Materials Information System Compliance Certification (WHMIS)
Ground Disturbance
Fall Protection Online Training (working at heights)
Confined Space Training
Hydrogen Sulfide (H2S) Safety Training