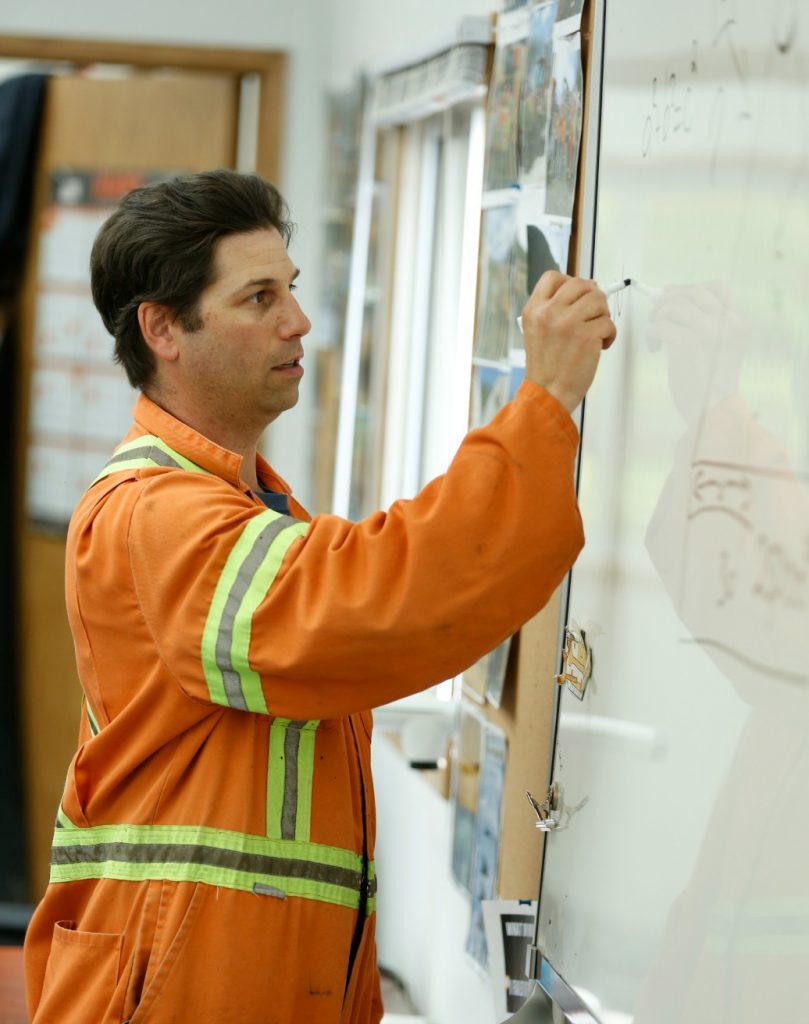 All applicants for IUOE Local 115 crane, heavy equipment or asphalt paving training must have a valid driver's licence and submit their driver's abstract from ICBC. For mobile crane applicants, most employers insist on a Class 1 driver's licence.
A minimum Grade 10 education is recommended. The main requirement is that applicants should have the knowledge and skills that will allow them to succeed in the industry.
Applicants for training must also provide:
Your phone number, mailing address and email address if possible
Your date of birth
Is English your first language?
Your trade or occupation
Information about your experience in operating heavy equipment
Your educational background, including transcripts from any post-secondary training and copies of any skills certification
Information about any health conditions that may affect your training
You can apply for training online from this website. Someone from the Training Association will contact you to discuss your application.
Entrance exam
Applicants who pass through the first round of screening will need to write and pass a standard trades assessment with a score of 70 per cent or better. A study guide for this exam can be purchased from SkillPlan for $30.00. The guide is called "Preparing for Heavy Equipment Occupations."