IUOE Local 115 News brings you the latest from the International Union of Operating Engineers in British Columbia. Our magazine is published four times a year and mailed out to members — in March, June, September and December.
Gaining Ground reports twice a year on our General Membership Meetings.
Download our latest edition by clicking on the magazine cover below :
OE 115 News Summer 2019 Latest Edition!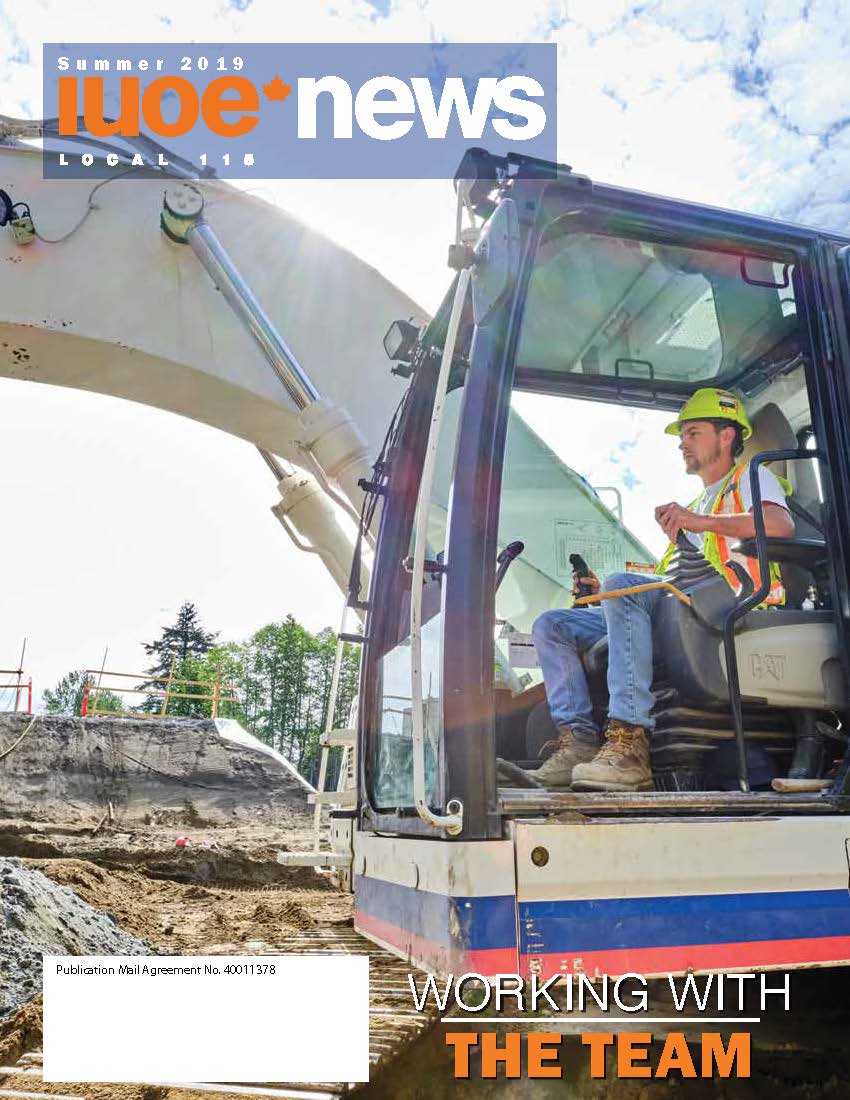 Gaining Ground April 2019 Latest Edition!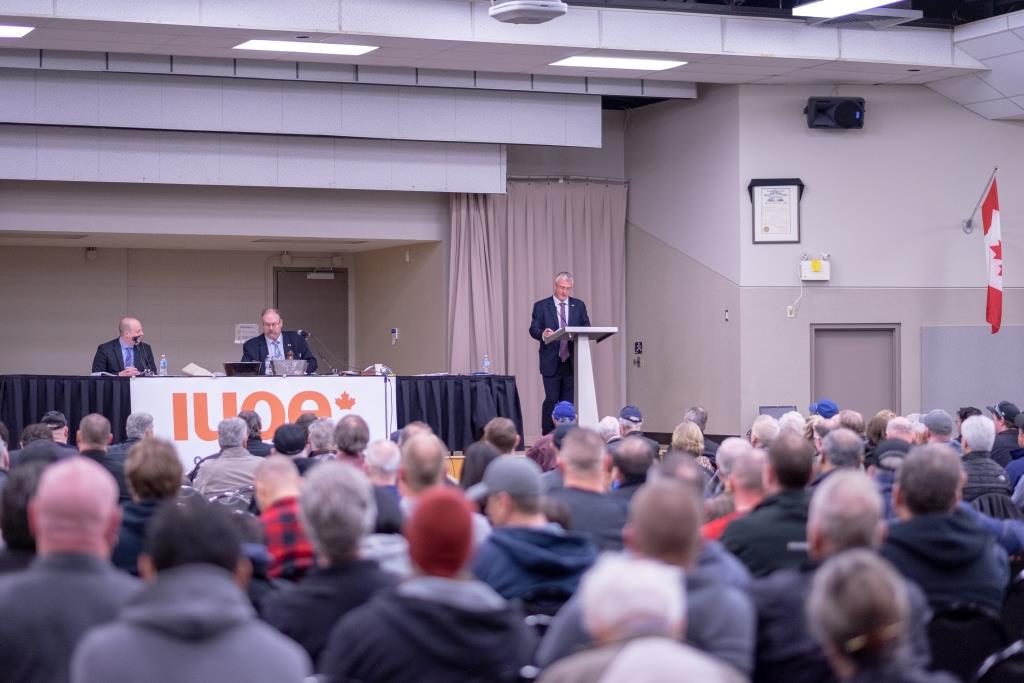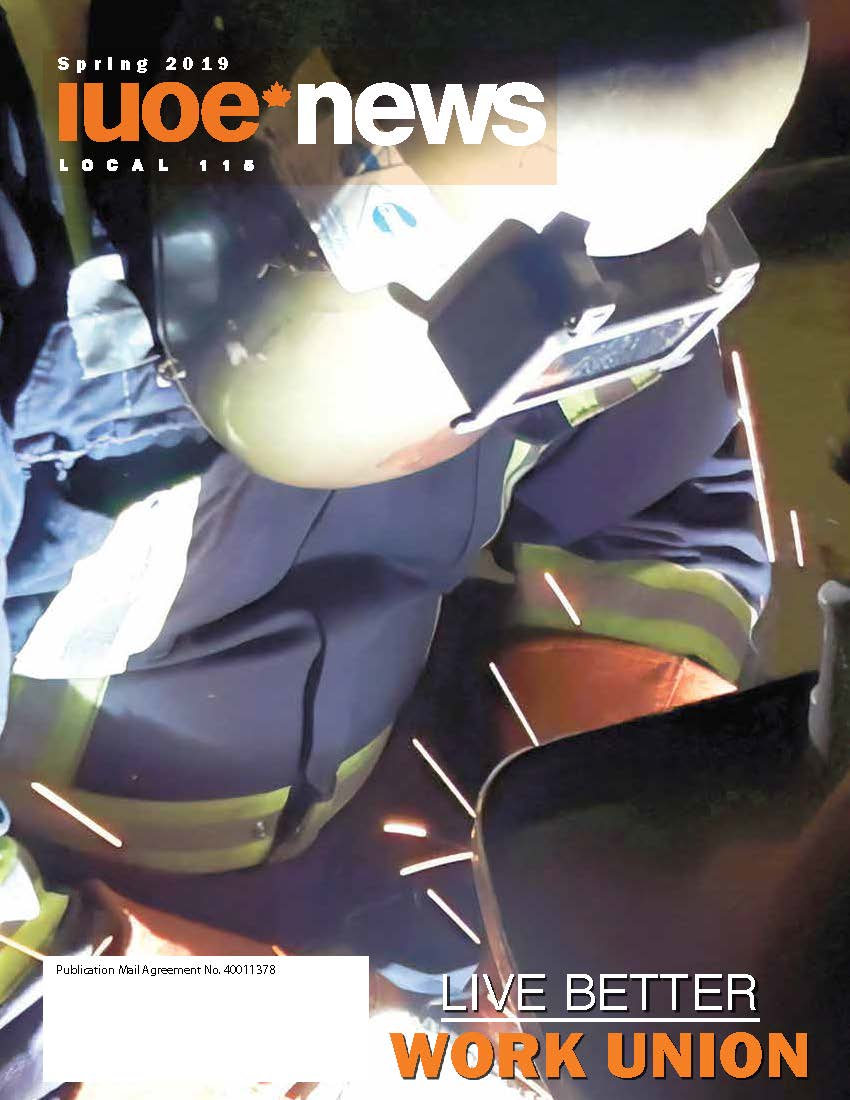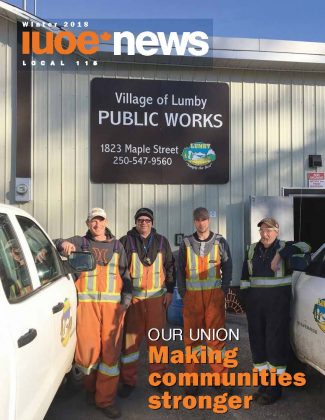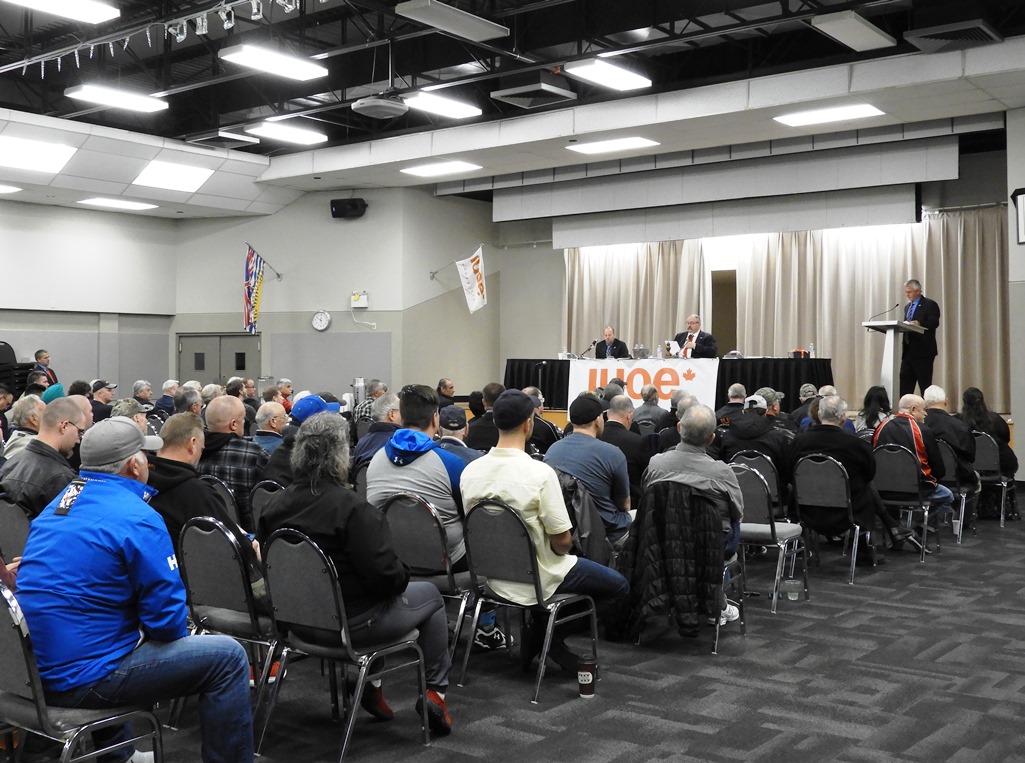 To download recent issues of IUOE News, click on the links below.
To order back issues, contact us at 604-291-8831 or iuoe@iuoe115.ca.