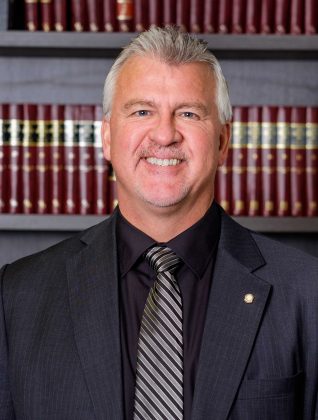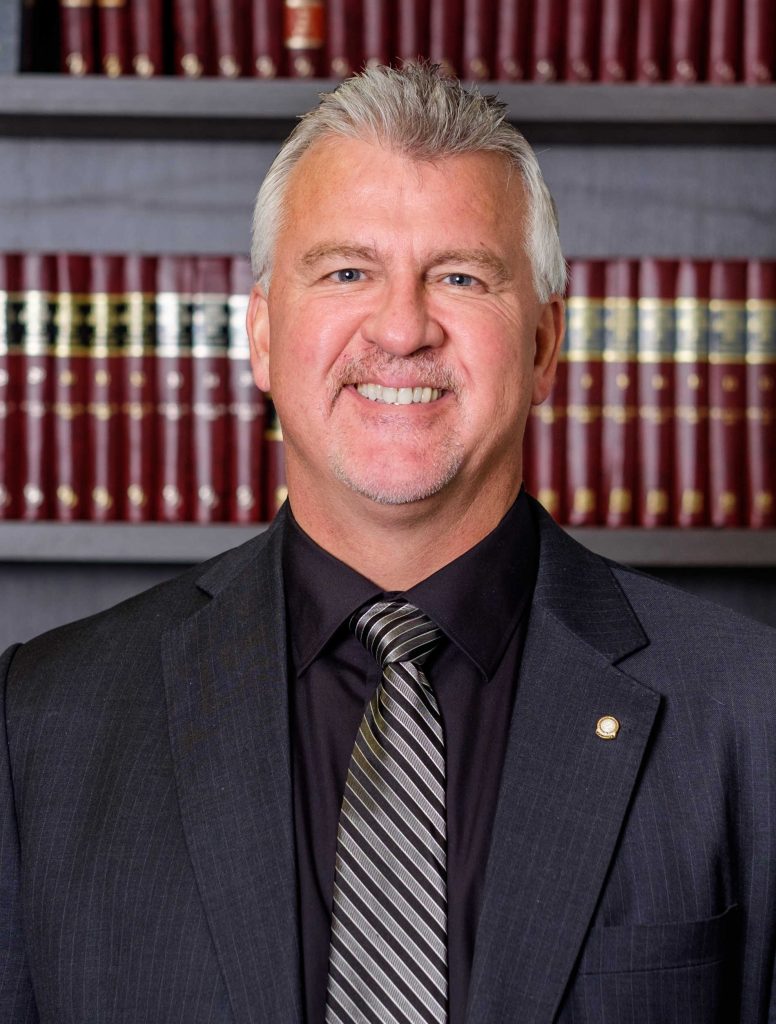 The International Union of Operating Engineers Local 115 has welcomed the BC Government's introduction of legislation to amend the BC Labour Code.
"Our union took an active part in the wide-ranging consultations that helped to frame this bill. We're pleased to see that it will extend increased protection to unionized workers and to workers who are seeking their first collective agreement."
Cochrane expressed disappointment with the Government's decision to retain the two-step process that requires workers to sign a card and then vote in order to gain union certification.
"Any worker who signs a card is giving a clear indication that they want to join a union," Cochrane said. "The delays that precede a vote give employers time to engage in coercion and intimidation. The BC Labour Relations Board has received hundreds of complaints about such behavior over the years, and it's certain that the voting requirement will continue to create problems for workers."
"I trust that the Government will monitor the results of its legislation, and make further adjustments if they're needed."
Cochrane also called on the Government to move forward with a review of labour relations in the construction industry.
"The construction sector is characterized by the rapid formation of work crews and business joint ventures. With booming activity in this volatile sector, we need to ensure that the special circumstances of construction employees are reflected in legislation and regulations."
IUOE Local 115 has over 11,000 members who work in many industries. We are crane and heavy equipment operators, road builders, aerial firefighters, mechanics and welders. We have built the dams, roads, mines and pipelines that make BC strong. And beyond the great work our members do in the field, Local 115 has a long history of working for government policies that will advance the interests of our members, their families and their communities.