Course Length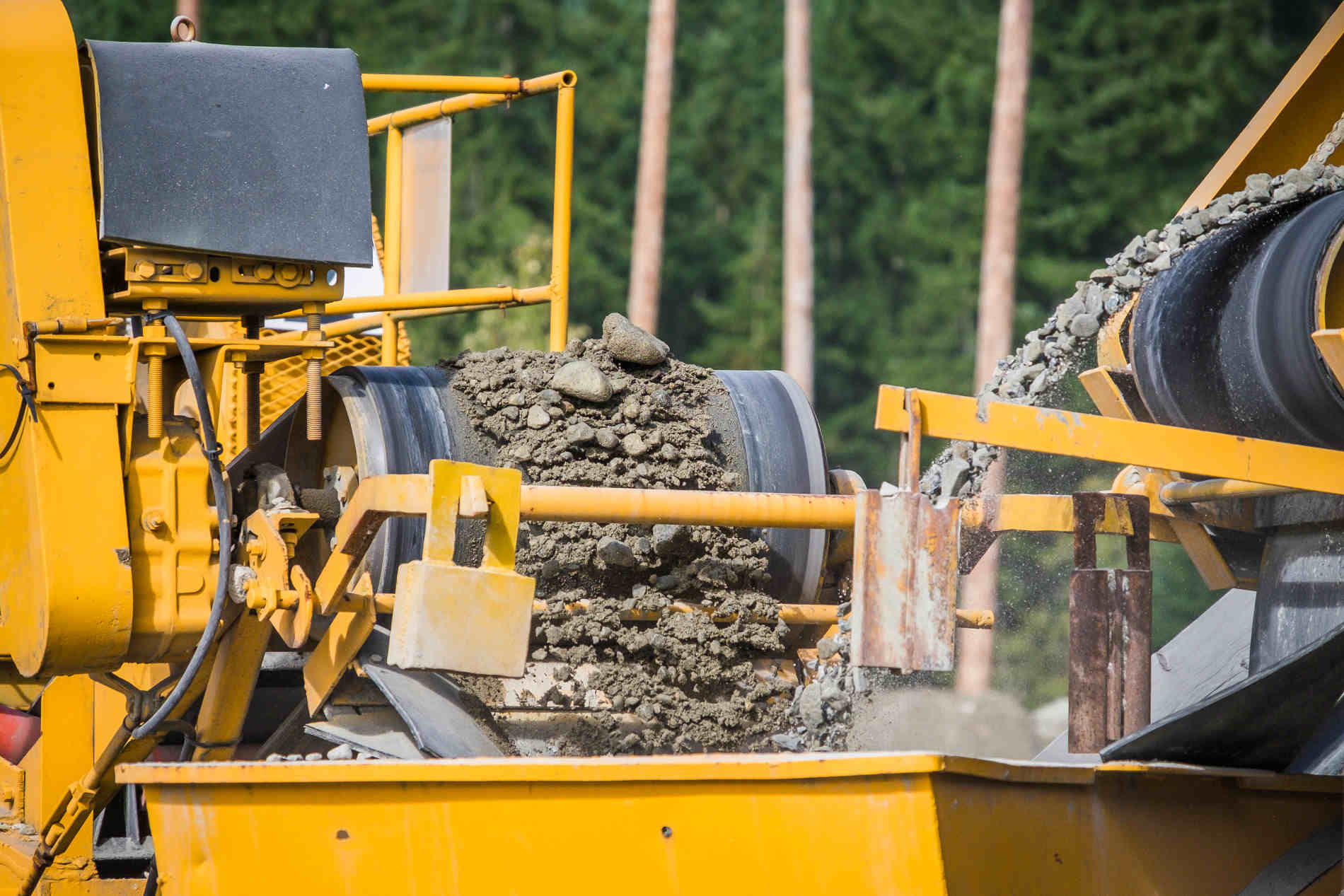 9 Weeks
Job Description
The Heavy Equipment Operator/Specialized Equipment program is an apprenticeship designated by the Industry Training Authority (ITA).
Course Outline
The program combines two weeks of in-class theory instruction covering the following six pieces of heavy equipment: articulating rock truck (ART), backhoe, dozer, excavator, grader and loader. This is followed by two weeks of practical equipment lab training on the following four pieces of heavy equipment: ART, dozer, excavator and loader. The final five weeks will be spent specializing on one piece of heavy equipment – ART, Backhoe, Dozer, Excavator or Loader.
Weeks 1 – 4:
Heavy Equipment Types and Operations
Heavy Equipment Inspection and Maintenance
Diesel Engines and Hydraulic Systems
Work Procedures and Planning
Interpretation of Grades and Stakes
Transportation of Equipment
Environmental Protection
Aggregates and Compaction
Drainage and Erosion Control
Equipment Maintenance
Cycles Basic Operation of Each Type of Heavy Equipment
Weeks 5 – 9:
Communications / Human Relations
Practical (Field) Training
Operating Techniques
Safety
Hydraulics
Grades and Stakes
Site Inspection
Regulations
Rigging
Environmental Concerns
Machines and Attachments
Service and Preventative Maintenance
The course will provide the necessary theoretical knowledge for the occupation as well as practical skills for entry level into the trade. The Heavy Equipment Operator Apprenticeship requires both the logging of practical equipment seat time and the achievement of specified competencies. These are recorded in program specific logbooks issued to the apprentices at the conclusion of in school training.
The required seat time hours are:
Articulating Rock Truck – 200 hours
Backhoe – 200 hours
Dozer – 200 hours
Excavator – 400 hours
Grader – 600 hours
Loader – 300 hours
Pre-Requisites
Program admission requirements are as follows:
Minimum 70% on the IUOETA Trades Assessment Exam
Valid Driver's License
Minimum Grade 10 recommended
Completion of the ITA RBHC Foundation or equivalent, more than 1 year related experience, or employer sponsored
Level of Competency
Upon Program Completion, apprentices will receive:
ITA Certificate of Qualification with an endorsement on the specialized piece of equipment
Endorsements for completing prerequisite competencies for multiple machines
Preferential hiring and enrollment in industry training programs
Course Fees
Tuition:  $16250
Registration:  $250
Text books:  $500
Total:  $17000
Application & Examination Process
Students will write theory examinations and will also be assessed on job performance standards. Punctuality, attendance and attitude will also be considered in determining the final course grade.
Successful completion (70%) of the OETA Trade Assessment Examination is required for this course. Examinations are scheduled by the OETP at any Operating Engineer's offices.
Examination subject areas are:
Math Foundations (possible score—15/60)
Industry Related Problems (possible score—21/60)
Problem Sets (possible score—24/60)
If you are interested in this program, contact the Training Association office and obtain an Application for Training package. Complete the package and submit it to the nearest Operating Engineers Office to be forwarded to the Operating Engineers Training Association. Applications will be submitted to the IUOE 115 Training Coordinator for review.
Include with your application a resume, appropriate reference materials, a copy of your Driver's abstract and/or license, and any other supporting or reference material.
Qualified applicant files will go before a selection committee. Successful applicants will be assigned to the class upon confirmation of their ability to attend.