IUOE Local 115 members, family and friends are invited to attend the IUOE Training Association's popular annual open house and heavy equipment rodeo.
All of our heavy equipment will be set up for you to try at our Maple Ridge training site, as well as additional equipment provided by our contractors and equipment dealers, plus our simulator.
Once you've tried your hand at the equipment, take a tour of the 40 acre training site and have a soft drink, hamburger and hot dog on us.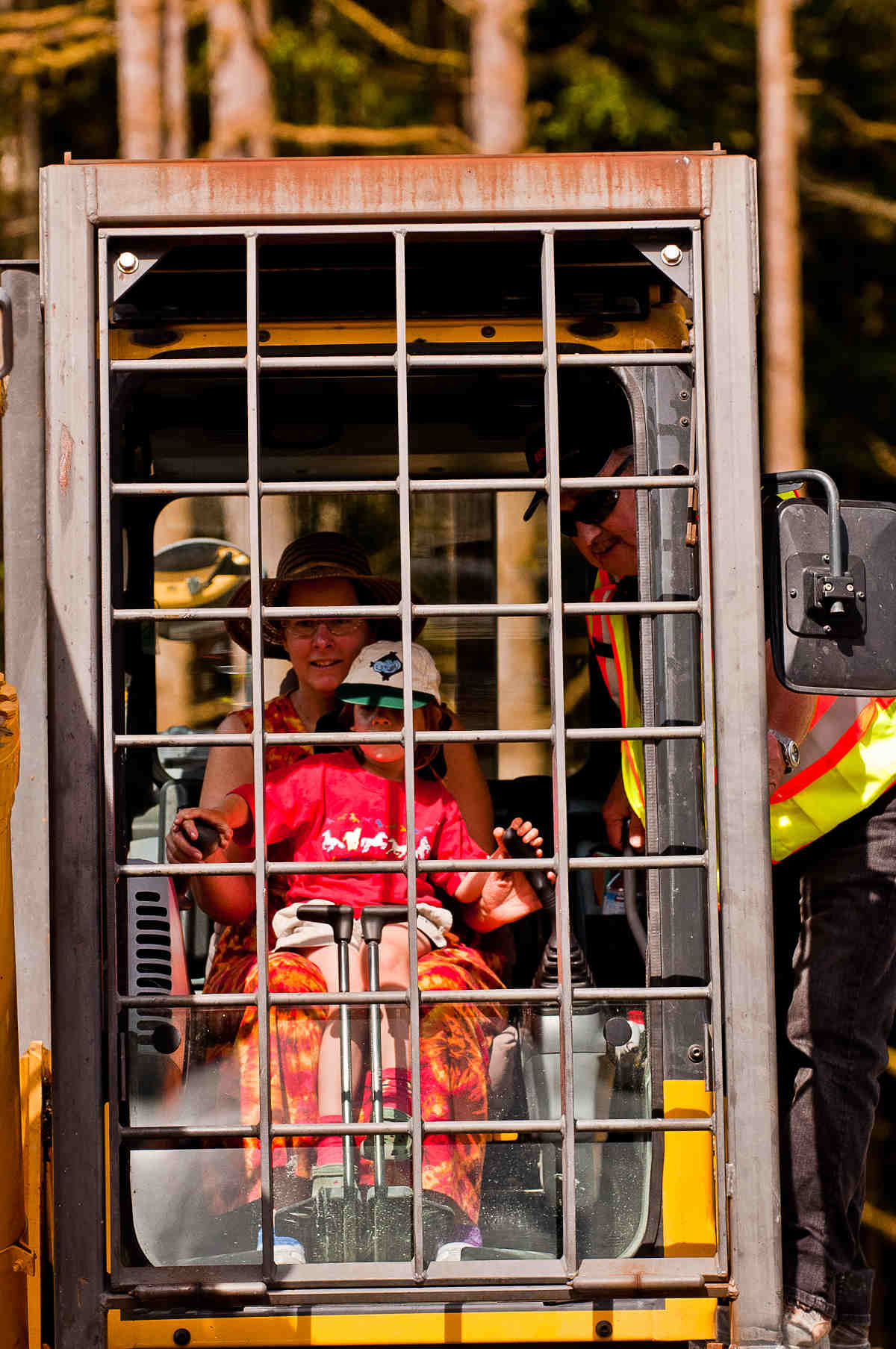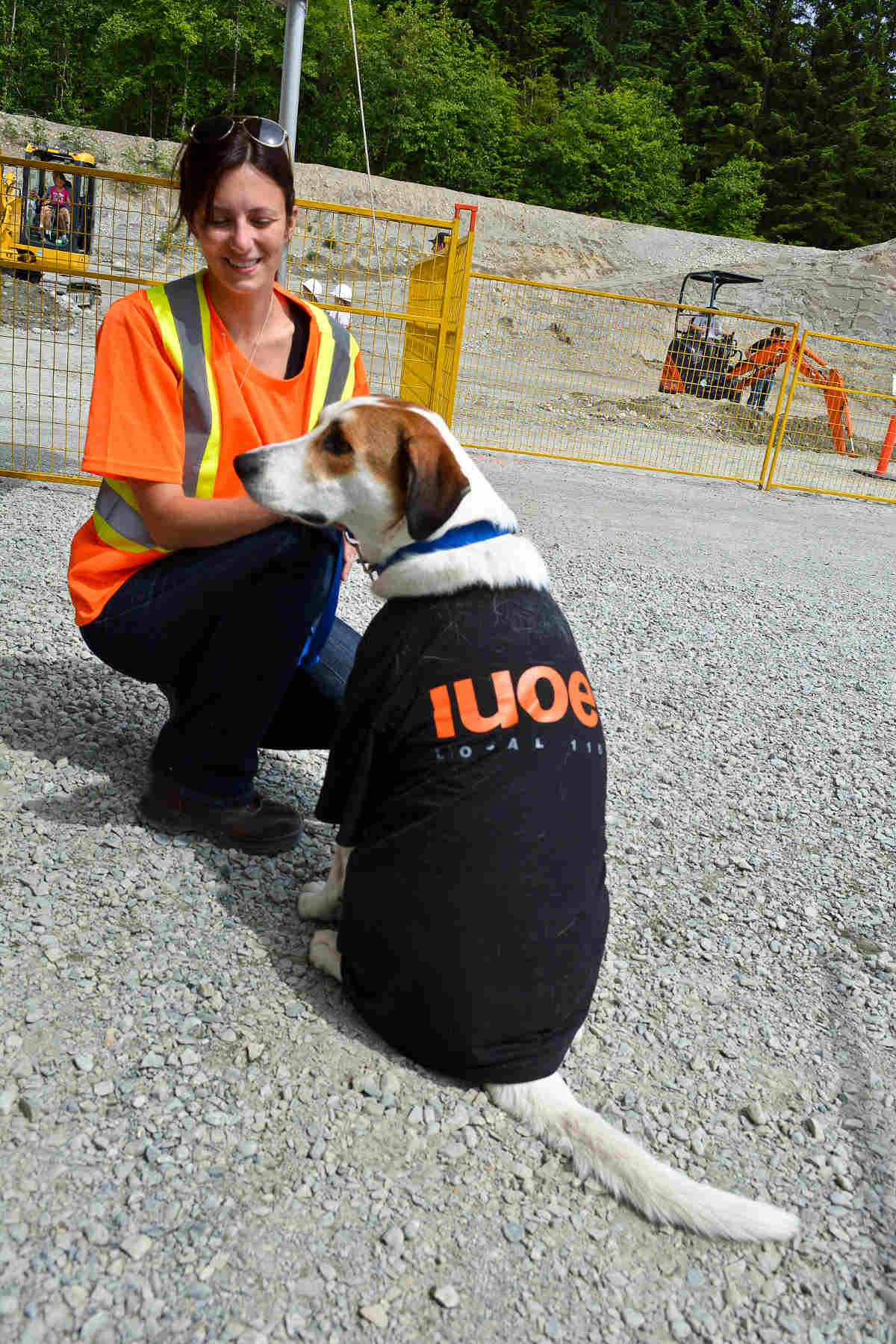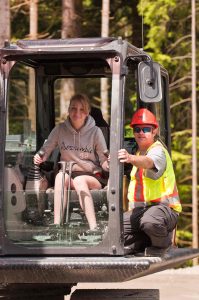 When: June 17th, 10am to 3pm
Where: 13401 256th Street, Maple Ridge, BC.
Directions: Take Dewdney Trunk Road to 256th Street, then travel north 2.5kms. The training site will be on your left.